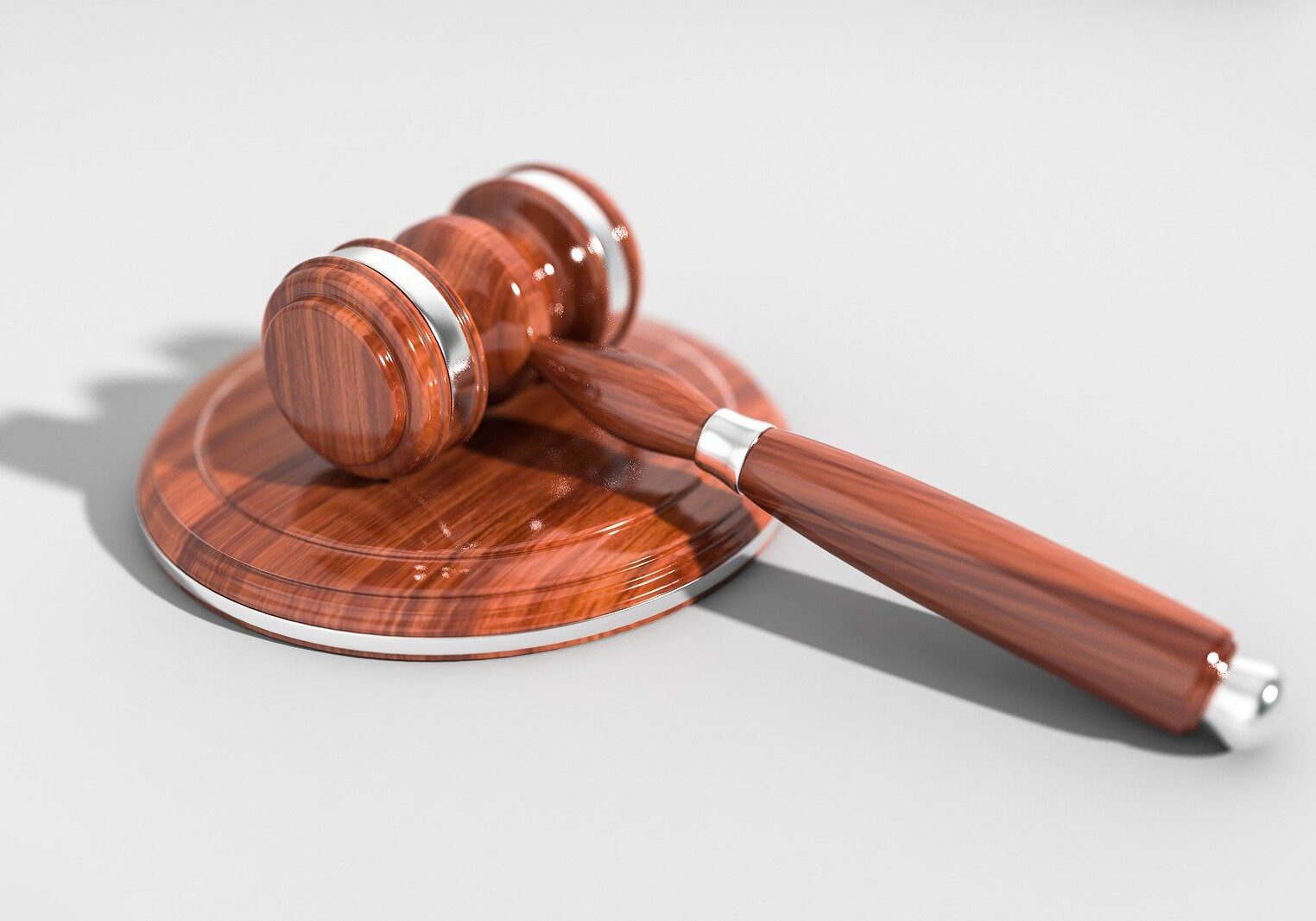 David Gray, Jr. has represented parties to various civil lawsuits, including beach of contract, breach of fiduciary duty, all types of fraud claims, property damage claims, landlord/tenant disputes, creditor's rights, real estate installment contracts,  breach of warranty claims, title insurance claims, lien priority claims, foreclosures, and employment disputes.
On appellate matters, David has successfully argued cases before the Illinois Appellate Court and Illinois Supreme Court.  David has also filed a petition seeking certiorari before the United States Supreme Court.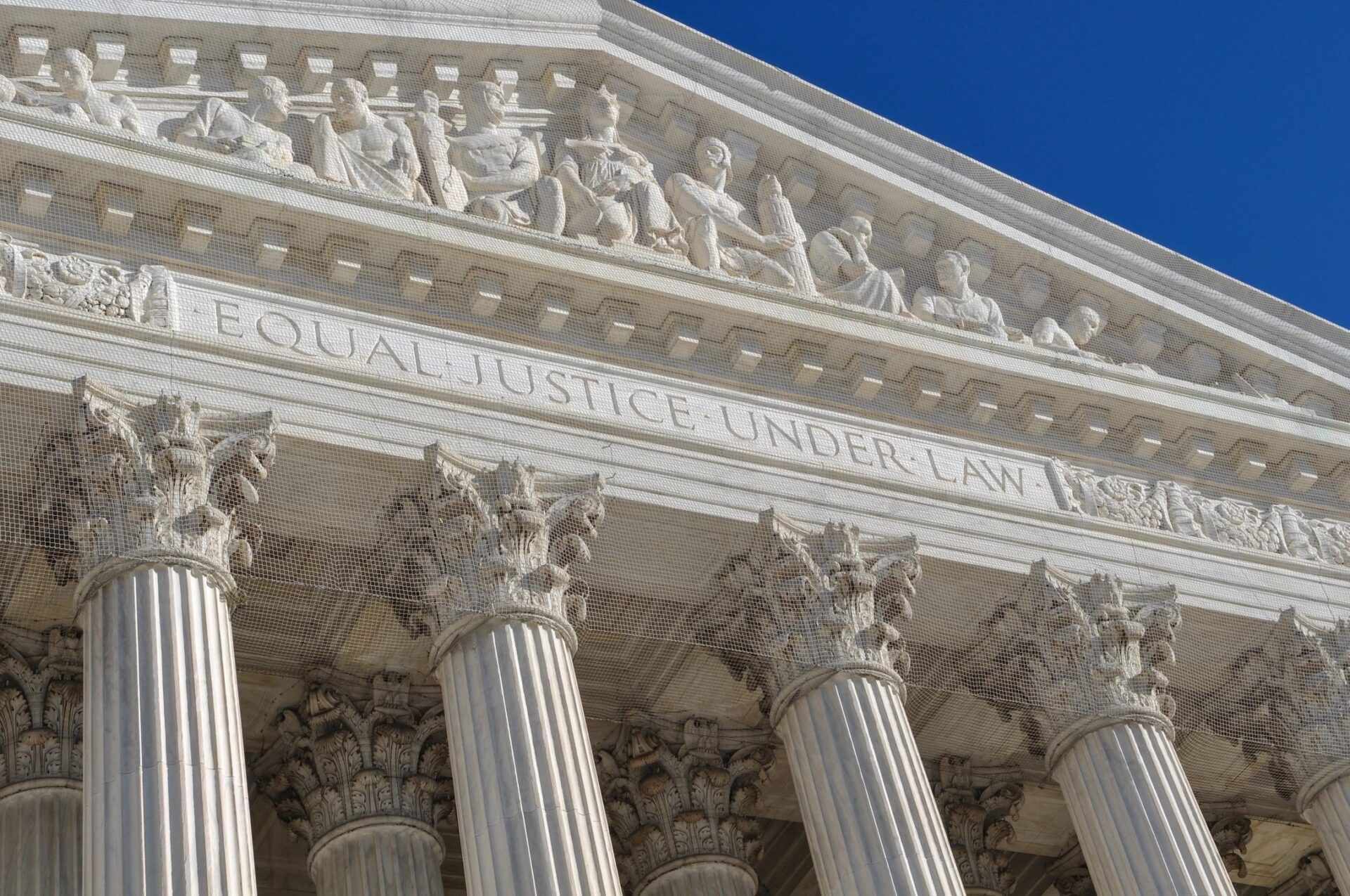 Injury Law and other tort claims
Gray Law Offices, Inc. is dedicated to obtaining justice for individuals injured due to another's failure to be reasonably careful.  When injuries occur through negligence, breach of care, or intentional conduct, the civil justice system allows injured parties to obtain full and fair compensation for medical bills, lost wages, disfigurement, pain and suffering, and loss of enjoyment of life.  We leverage our decades of courtroom experience to obtain the best possible outcome for every client. While other attorneys may push for quick settlements, we will not hesitate to file suit and take a valid case to trial when necessary.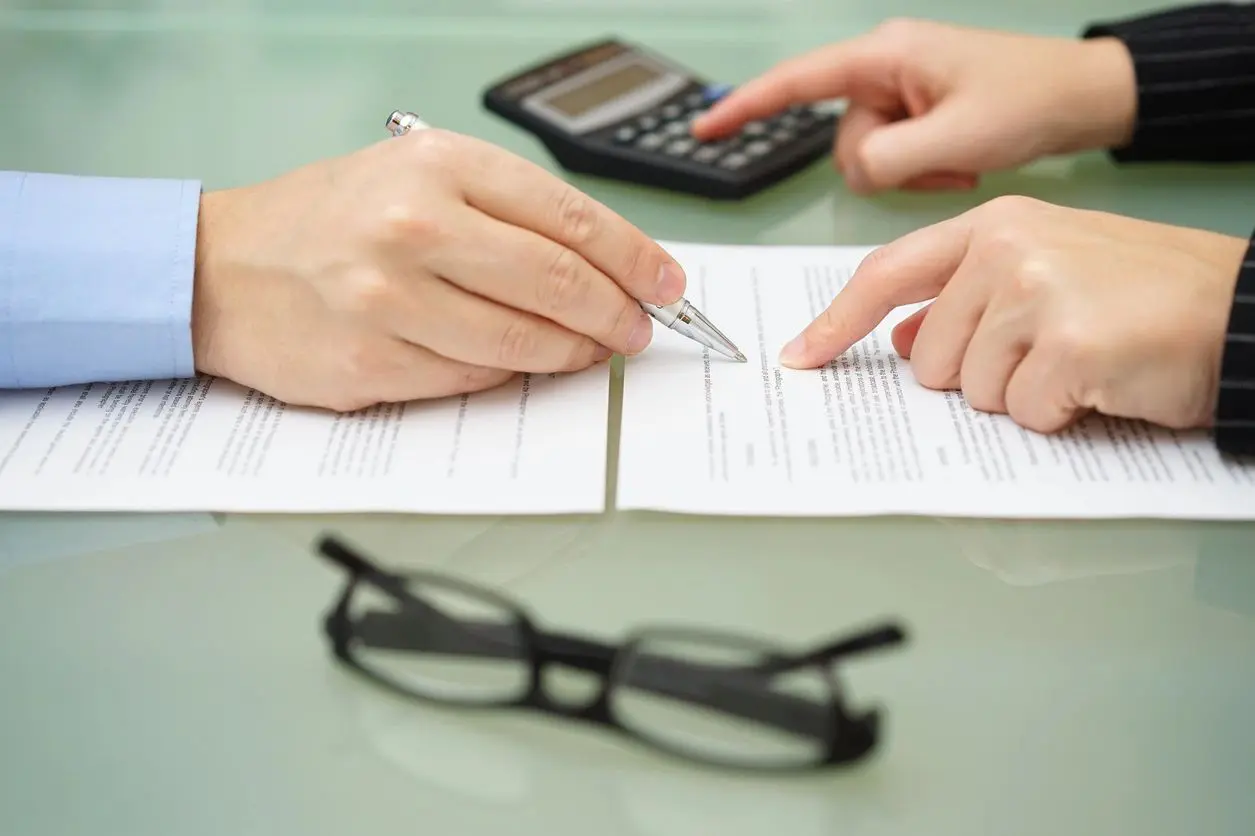 David Gray, Jr. has over twenty years of experience handling tax sale litigation matters.  His cases have included petitions for tax deed, petitions to vacate tax sales, contested tax deed matters and petitions for relief under the property tax indemnity fund. From administrative agencies to the Supreme Court of Illinois, David has proven himself to be a skilled attorney in high demand.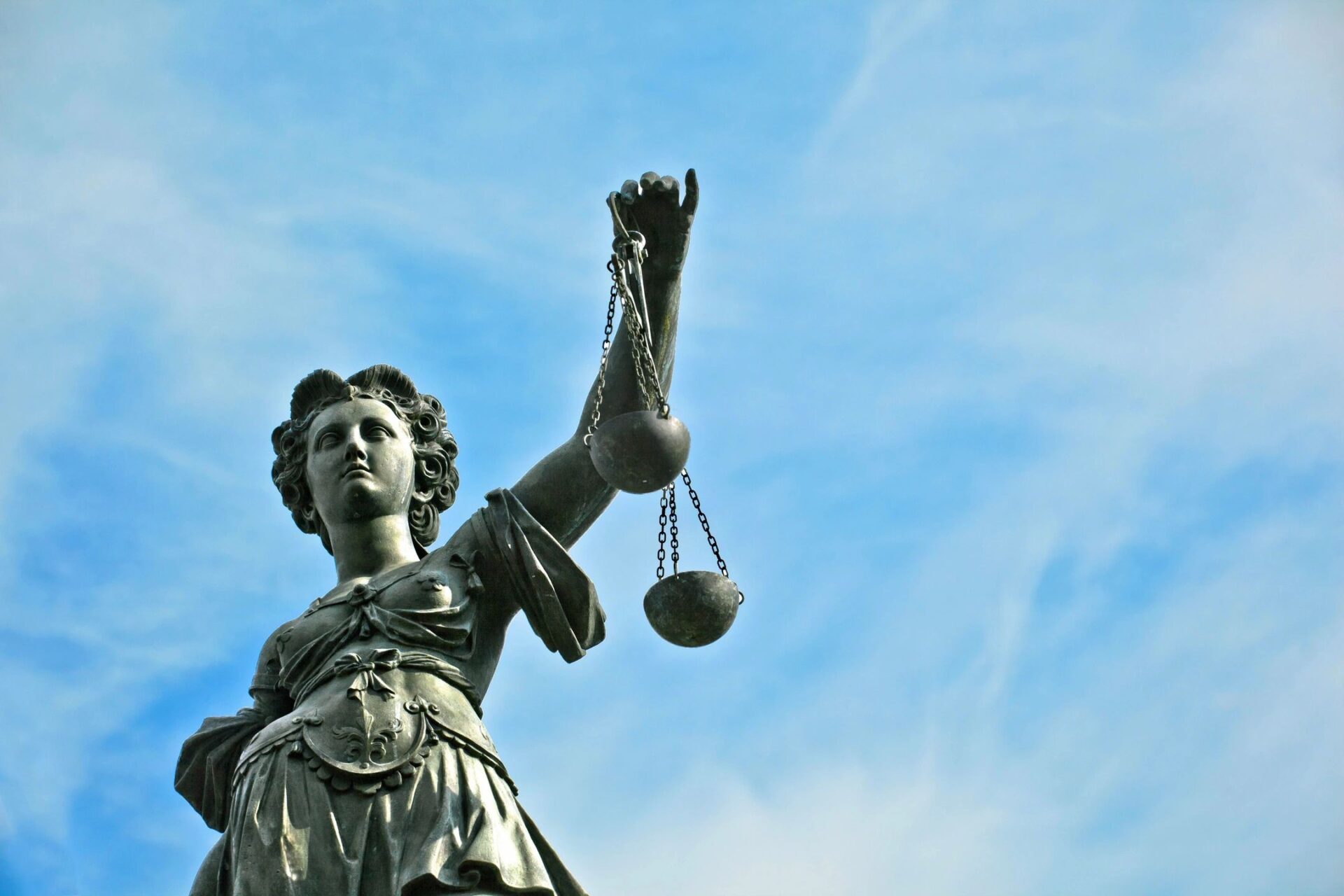 David Gray, Jr. has successfully represented parties who have lost their homes to tax deeds and obtained justice through lawsuits against the property tax Indemnity Fund.  Under certain circumstances, owners, mortgagees, or lienholders may receive financial relief through the Indemnity Fund after a tax deed is issued.